A.M.V.C.C.
Association de Mise en Valeur du Chateau de Coucy
Our aim: to safeguard, restore and promote the great 13th-century fortress of Coucy, a witness to French history and a victim of the Great War in 1917.
Explore a picturesque medieval city, radiant and full of charm. Stroll along the steep ramparts and admire the beauty of the landscape. You're in Coucy-le-Château, home of the great Enguerrand lords.
Discover the scope of our actions, our cultural events and our heritage restoration work: the Association de Mise en Valeur du Château de Coucy has established itself as a benchmark for historical events (quality label awarded by the Fédération Française des Fêtes et Spectacles Historiques) but also as a training organization affiliated to the union REMPART.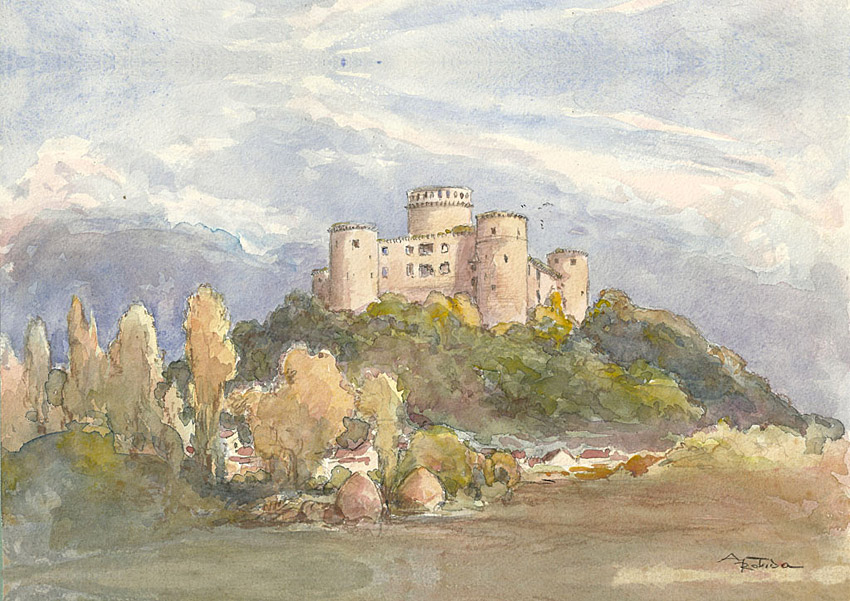 The festivities organized by the AMVCC are key players in the Picardy region. Its flagship show, "Coucy à la Merveille", has been performed every Friday and Saturday evening in July since 1990, thanks to over 150 volunteers who take over the various historic sites of the château and fortified town to bring them to life for the duration of the show.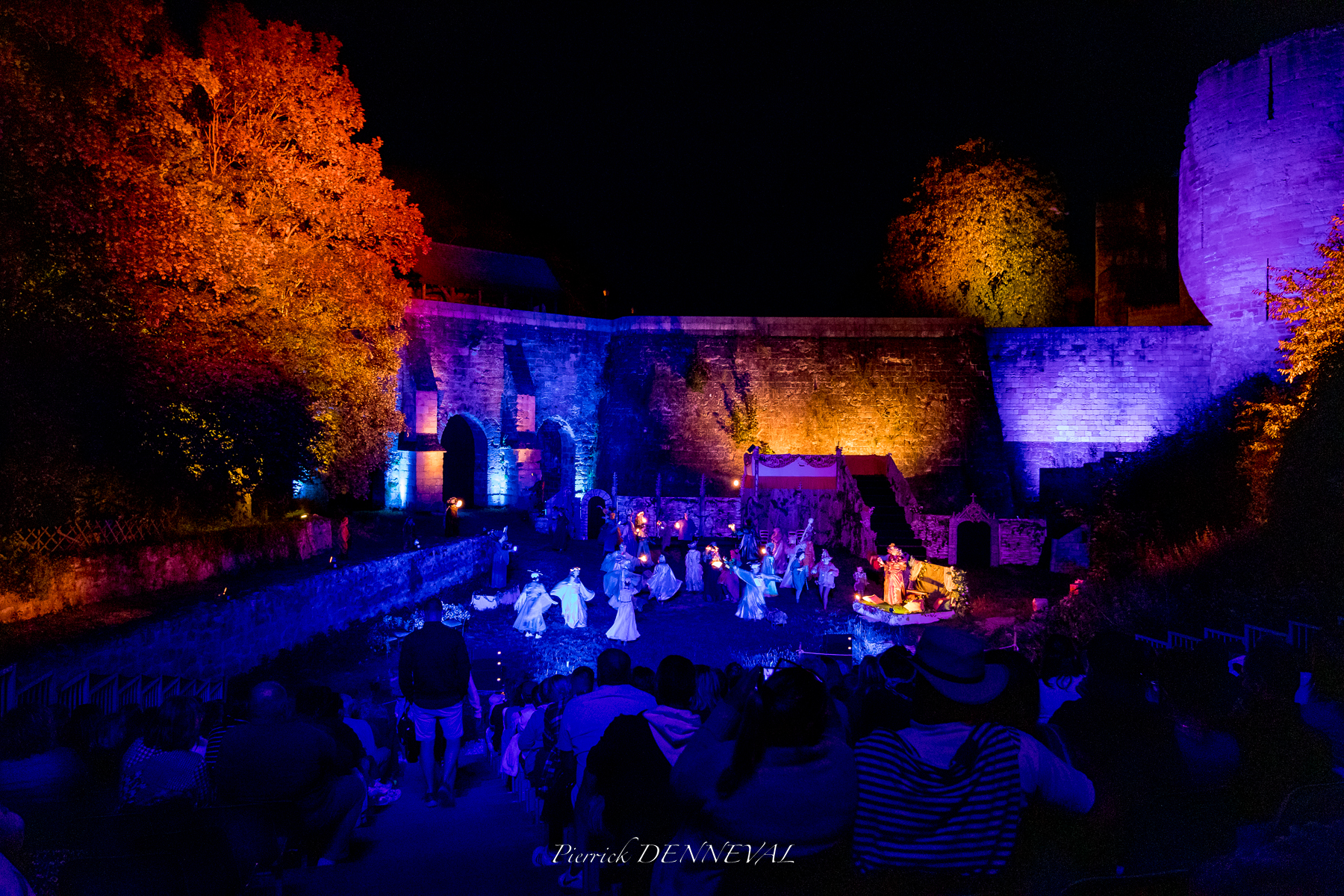 At Coucy, in the heart of the Aisne region, our youth volunteer work camps offer a fun approach to heritage, with a wide range of courses to pass on know-how, perfect acquired techniques, exchange cultural experiences and enjoy a convivial atmosphere.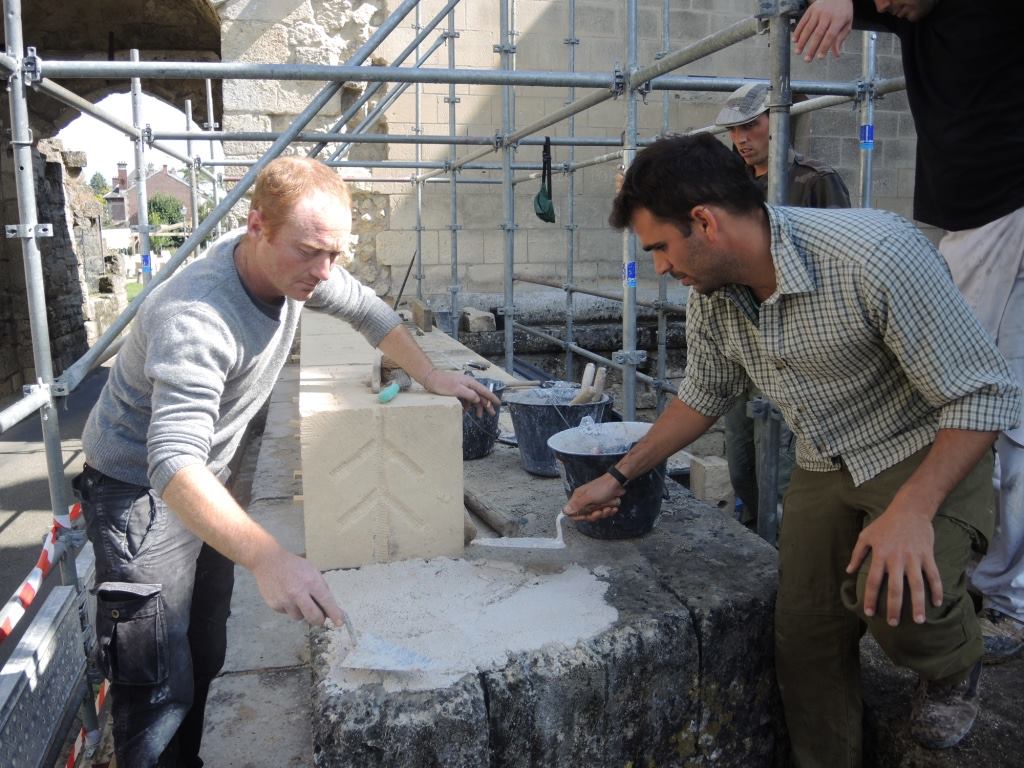 What was Coucy like around 1350? La Seigneurie de Coucy is a living-history re-enactment of civil and military life in Coucy in the mid-14th century (1340 – 1360), led by some twenty volunteers. In Coucy or at camps outside the walls, you'll discover reconstructions based on analysis of period documents, of the daily lives of Coucy's artisans, men-at-arms and nobles (fashion, furniture, food, trades, etc.).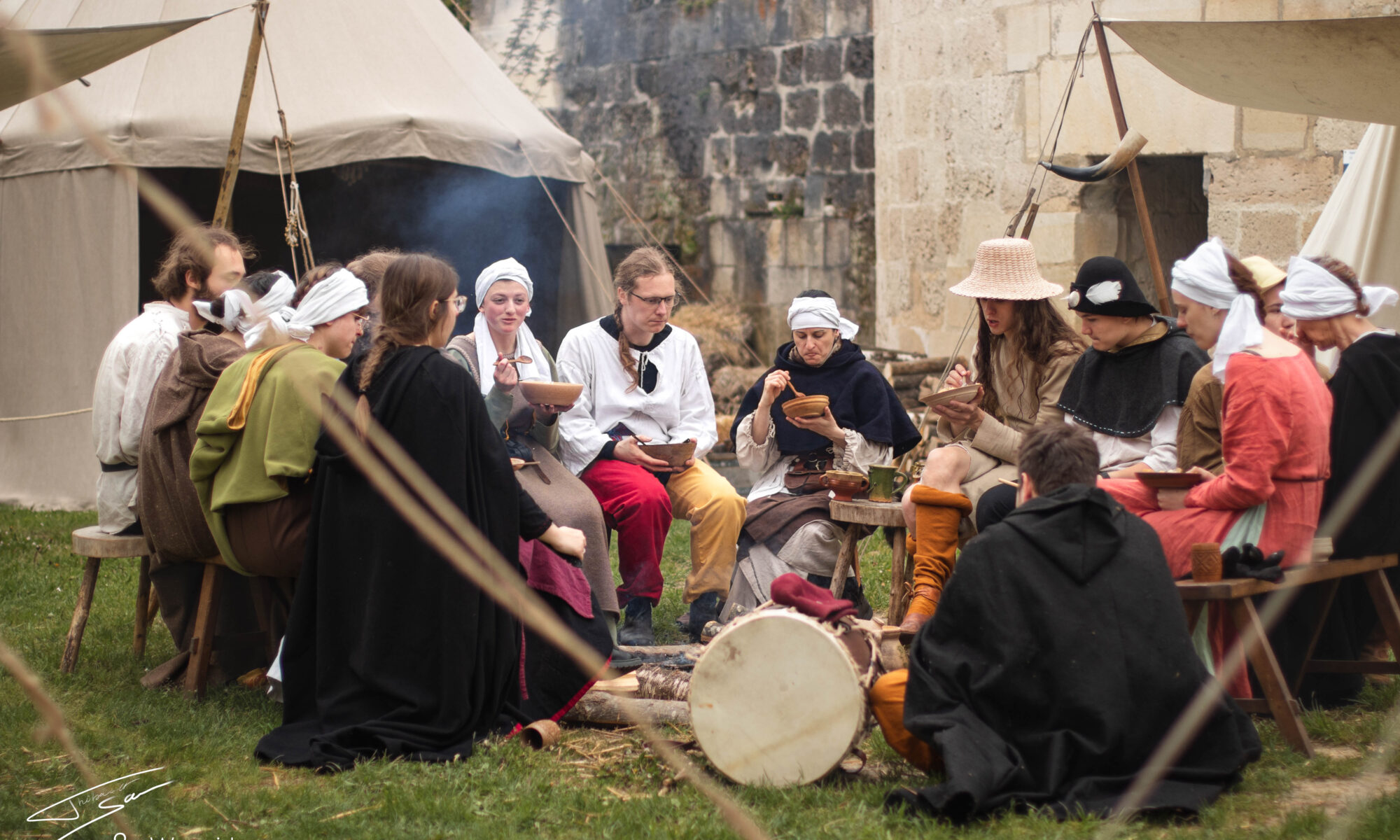 The AMVCC is also the Groupe de Recherches et d'Etudes des Collections (GREC): a group of enthusiasts who browse and examine all documents relating to Coucy and its region. It's a painstaking task that accompanies all the association's activities. Every year, they organize an exhibition to showcase their work.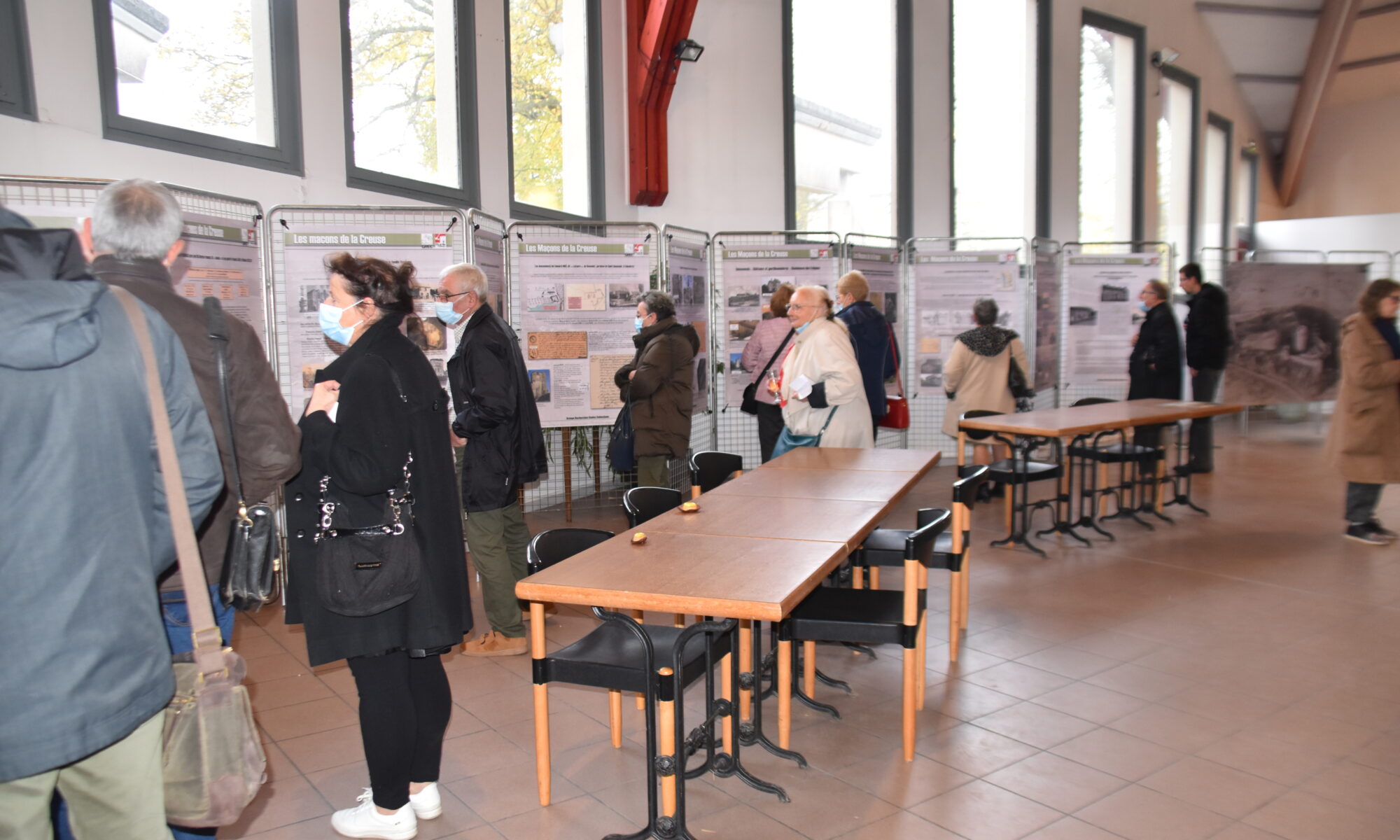 The Seigneuriales de Coucy medieval fair takes place in the upper town. Here, you'll discover a picturesque medieval town, punctuated by free entertainment over 2 days of festivities. On the program, some sixty artisans offer authentic items inspired by the Middle Ages and the world of fantasy: cutlery, wooden objects, leathers, costumes, as well as delicacies to delight your taste buds.